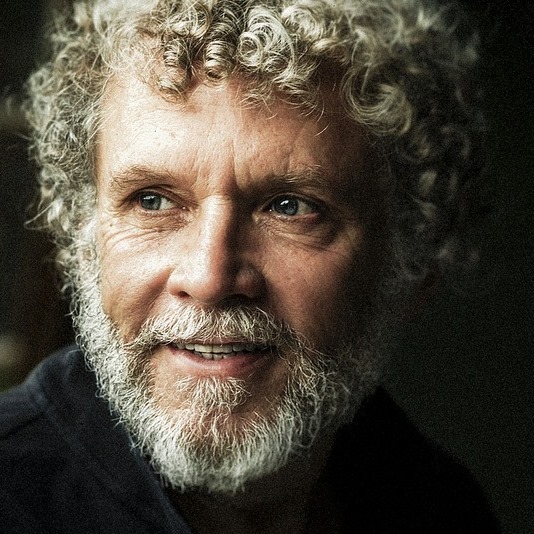 DAN BRULE
Co-founder of Breath Therapy, breathwork coach, teacher, healer, author
Dan is a master of Prana Yoga, the hindu science of breath, and Qigong, and leads the worldwide Spiritual Breathing Movement.
Along with coaching and certifying Breathworkers, he has taught breathwork to over 250,000 people, trained Olympic athletes, special forces, and elite martial artists.
Author of several books including Just Breathe: Mastering Breathwork for Success in Life Love Business and Beyond, he is the founding director of the Growth Center and Managing Director of One Sky International.
https://www.breathmastery.com/